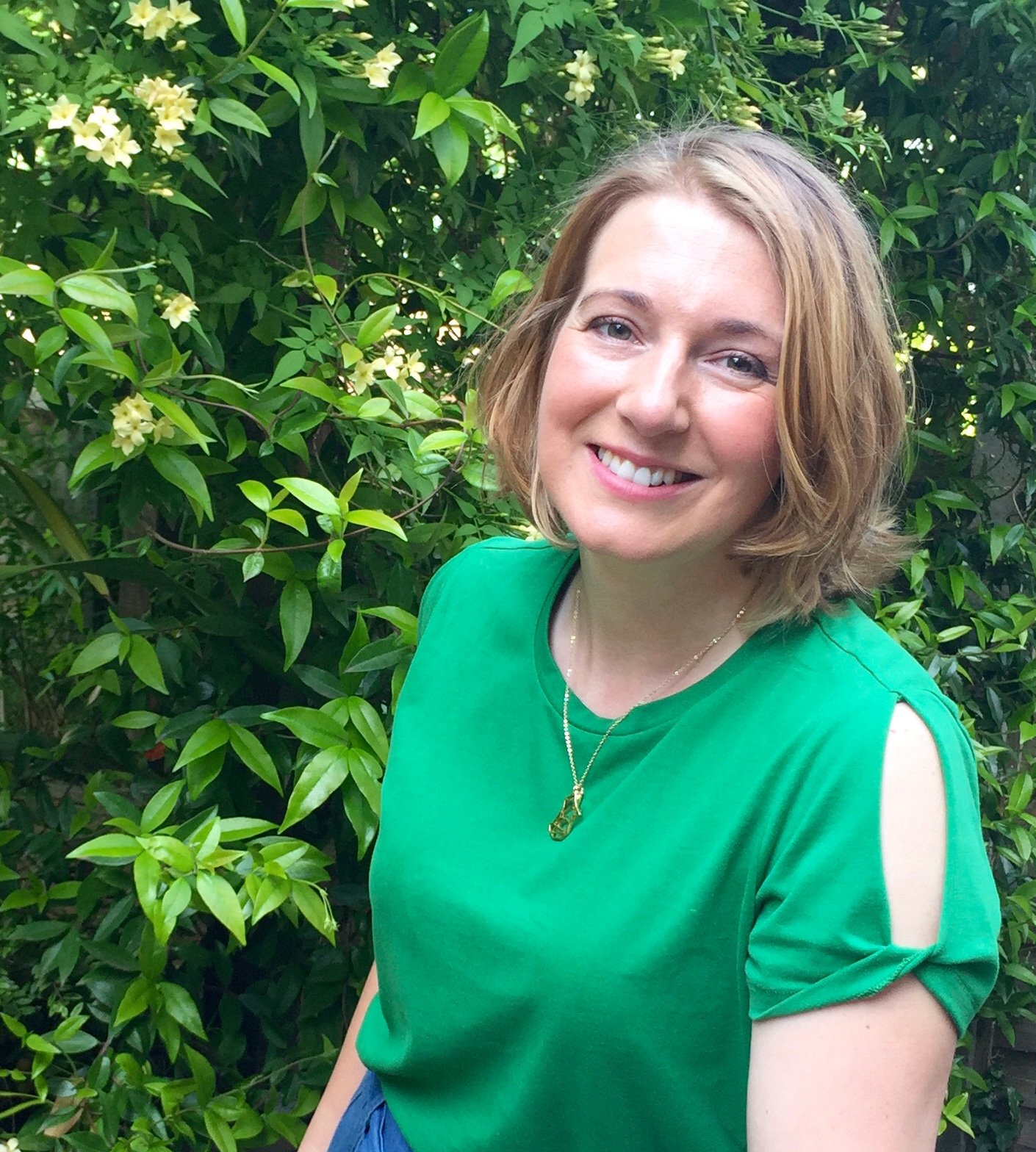 Formerly Lifestyle Editor at Buzz (The Sun), and before that, Features Editor at LOOK magazine, Jenny has over 20 years experience working and freelancing for publications including The Daily Mail, Notebook, Fabulous, Red, Good Homes, Glamour, Metro, Top Santé, Cosmopolitan, Woman's Own, Closer, Pick Me Up, Chat, Men's Health, CosmoBride, Real Health & Beauty and Company. She also writes consumer content for clients including DFS, Asda, Superdrug and P&G
She specialises in lifestyle, homes, real life/human interest stories, gift guides, emotional wellbeing, health and fitness, sexual health and out-and-about features.
She is available for freelance writing commissions; editing and rewrites; social media content creation; shifts; short-term projects and launches. She also runs workshops on getting media coverage for charities and PR companies.
Jenny has won six industry awards including the PTC Young Journalist of the Year Award and the Rosemary Goodchild Award for Sexual Health Writing and is now proud to be part of a nationwide mentoring scheme for young graduates.
Jenny trained at London's City University in 1998.